QUALITY
For 125 years, ZUEGG's first priority has been the quality and food safety of its products.
Our specialists ensure monitoring procedures and maximum regard to quality at every stage, starting with the supplying of trusting raw materials and finishing with the delivery to our partners and clients.
SELECTION
Sourcing and carefully selecting the freshest and most genuine ingredients is essential to guarantee the excellence of our preparations.
CONTROLS
All the incoming raw materials are analysed and accurately sorted both mechanically and manually to ensure compliance with our quality and food safety standards.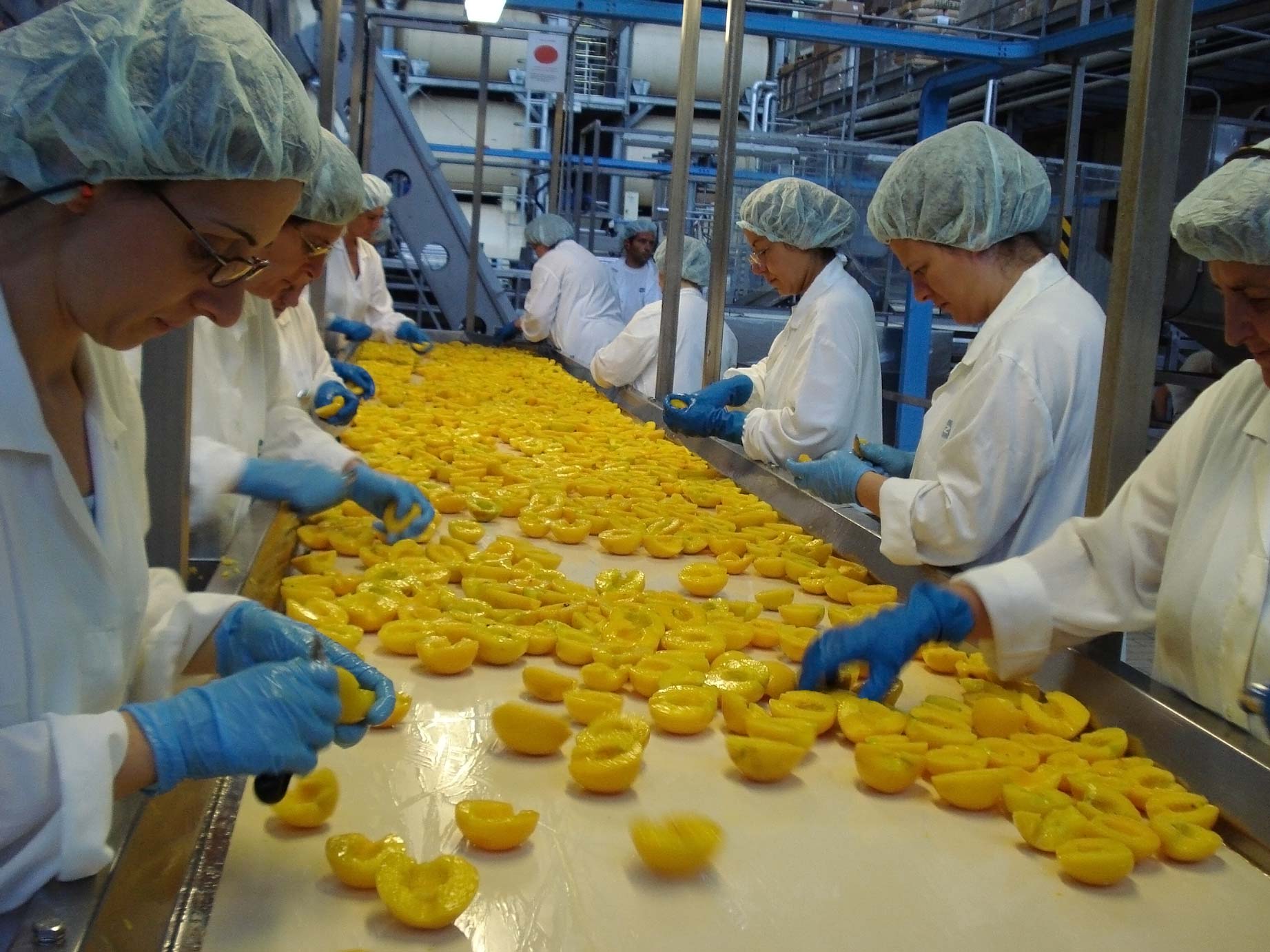 Before and during Production

In the preparation phase, we carry out multiple tests starting from the measurements of Brix and pH to evaluate the percentage of sugar concentration and acidity level. During the production process we employ cutting-edge technologies and machines, specifically: Filters to identify potential debris such as plastic, pits, seeds or stalks, Magnets to detect and remove possible traces of iron and pebbles and lastly a Metal Detector to ensure the total absence of metal items inside our preparations.

Furthermore, we devote particular attention to the handling of allergens and prevention of cross-contamination. We use exclusive areas, tools and equipments or specific cleaning procedures from the moment the materials get into the warehouse to the end of the production stages.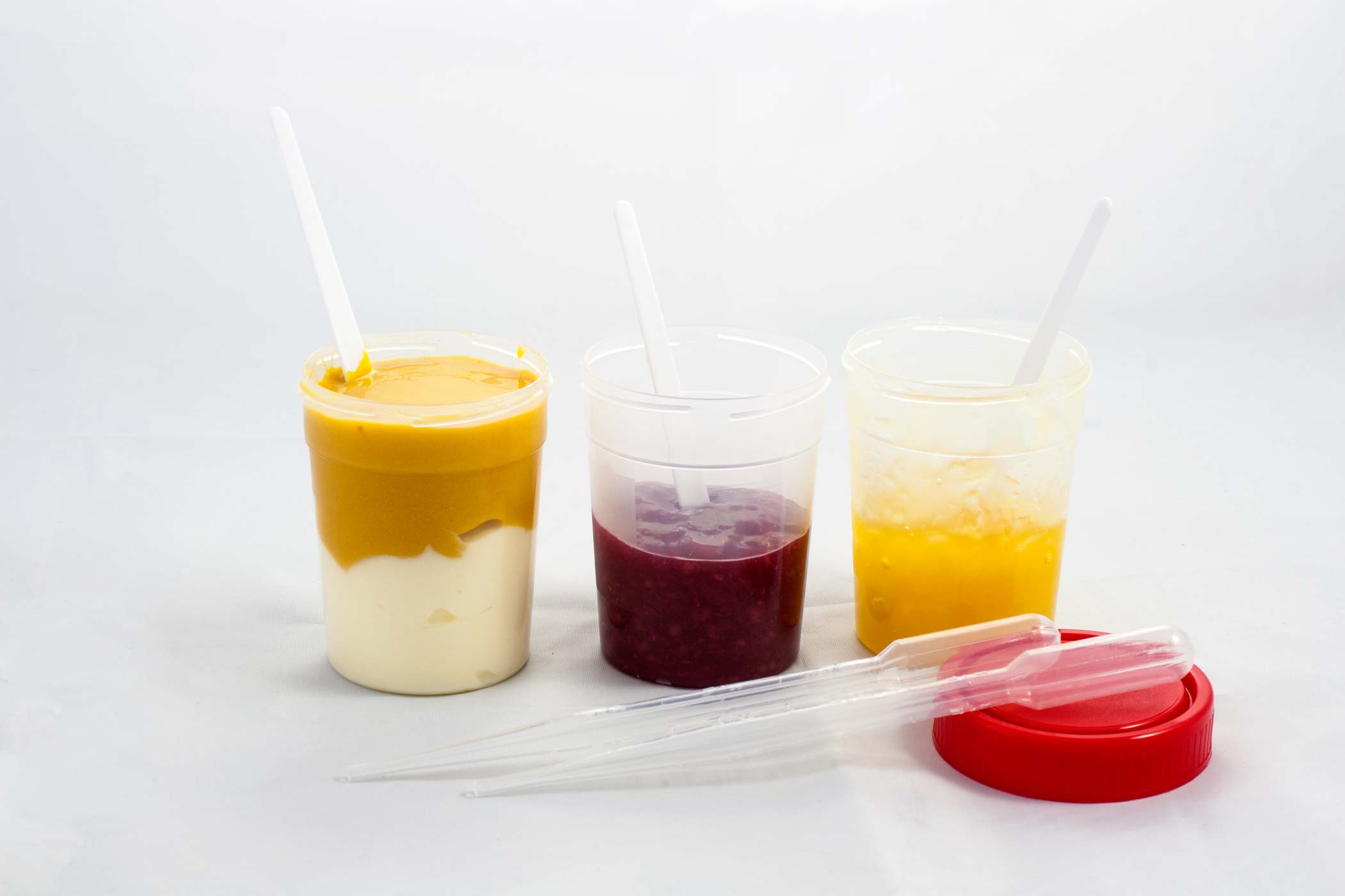 Post-production

At the end of the manufacturing process, all of our preparations undergo one more time to the analysis of Brix and pH. We also conduct numerous microbiological, chemical and organoleptic tests to ensure that our products adhere to our internal standards.
TRANSPORT AND DISTRIBUTION
We apply sustained quality also in the transportation and distribution phases to guarantee the delivery of our preparations under optimal conditions.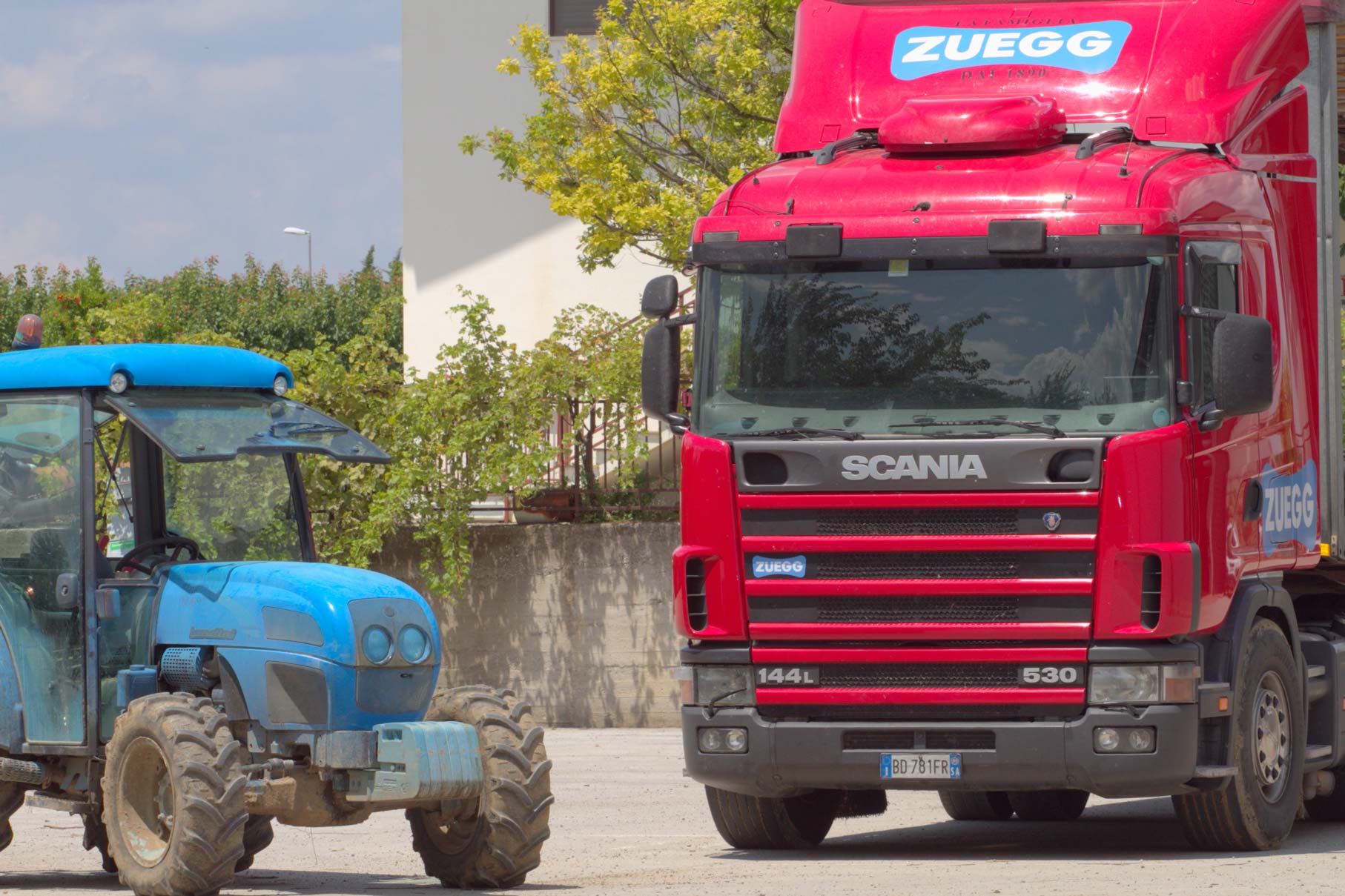 TRACEABILITY
We use a traceability system to provide valuable information to our client and suppliers. The platform is able to identify: the site of production, the provenience of the raw materials, the technologies used and related billing information for the unique purpose of reinforcing food safety and transparency throughout our supply chain.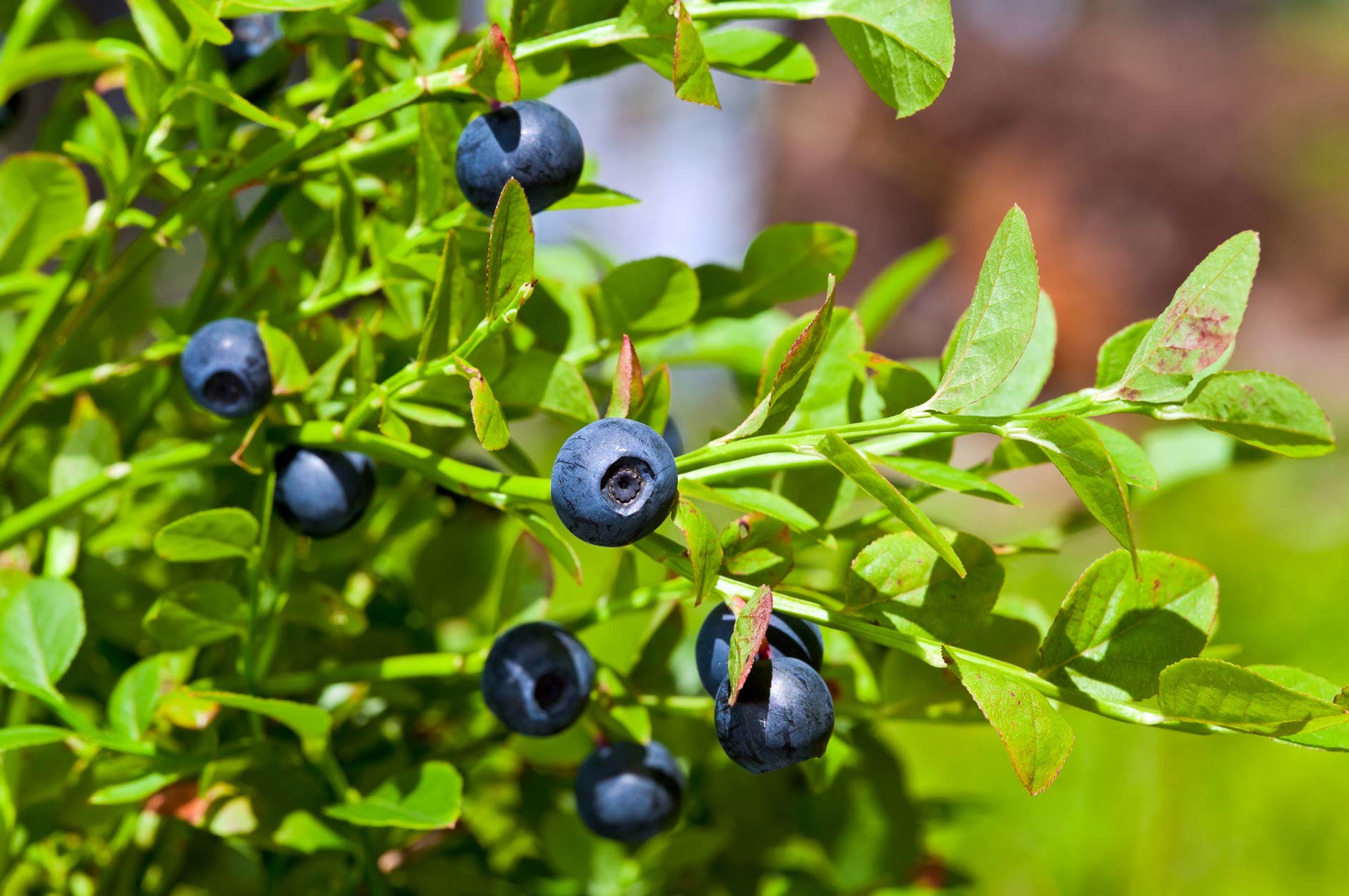 CERTIFICATIONS
The quality and excellence that makes ZUEGG preparations so unique is guaranteed by the certifications earned over the years. ZUEGG is also certified for the production of organic, halah and kosher solutions.
VERONA
AVELLINO
AFANASOVO
ELNE
WERNEUCHEN