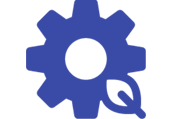 Innovation
Innovative solutions along with the continuous improvement of the existing products are vital for us. From the exciting release of new products to the acquisition of new plants, Zuegg has a forward-looking vision aimed at the growth of the group.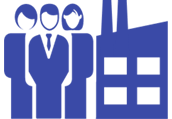 Family Business
We have been a family business for more than a century. Our family legacy motivates us in combining brand new visions integrated with the traditional values of Oswald ZUEGG.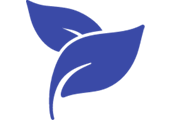 Naturality
Straight from the orchards to our plants. In Zuegg, we are extremely proud to offer, to our clients, 100% natural fruits and therefore simple and genuine fruit preparation.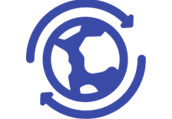 Sustainability
We strongly believe in the importance of respecting the ecosystem and preserving the natural environment when conducting our business. In all of our plants, from managers to workers, our environmental policy becomes a reality.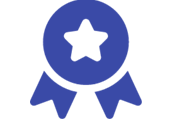 Quality
We are engaged in anticipating and fully satisfying our client's needs. Accuracy and attention for details follow us from the moment of choosing the adequate raw materials to the after-sales service, always in accordance with the maximum quality standards.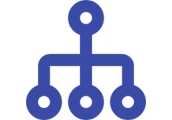 Organization Chart
In looking for ideas and stimulus, Zuegg can count on a flat organization chart, assuring: the simplification of internal dynamics - sharing content and communication endorsement -dynamism in tackling issues.